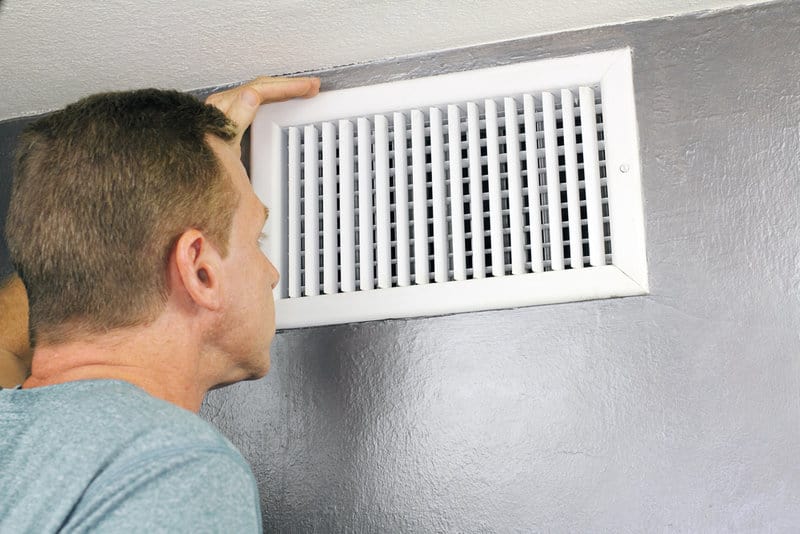 Improve your indoor air quality and keep your lungs healthy with an efficient cleaning. For air ducts, we clean registers, supply vents, and air handlers through our dual vacuum system that is done by our trained technicians. We also provide antimicrobial treatment to ensure air quality. When it comes to dryers, we prevent lint accumulation by professionally removing them, target cleaning the lint trap, as well as checking and cleaning dryer vent and duct.

Flyway Carpet Cleaning air duct and dryer vent cleaning services include:
• Professional step-by-step cleaning by trained technicians
• Advanced materials and machines to ensure proper cleaning.